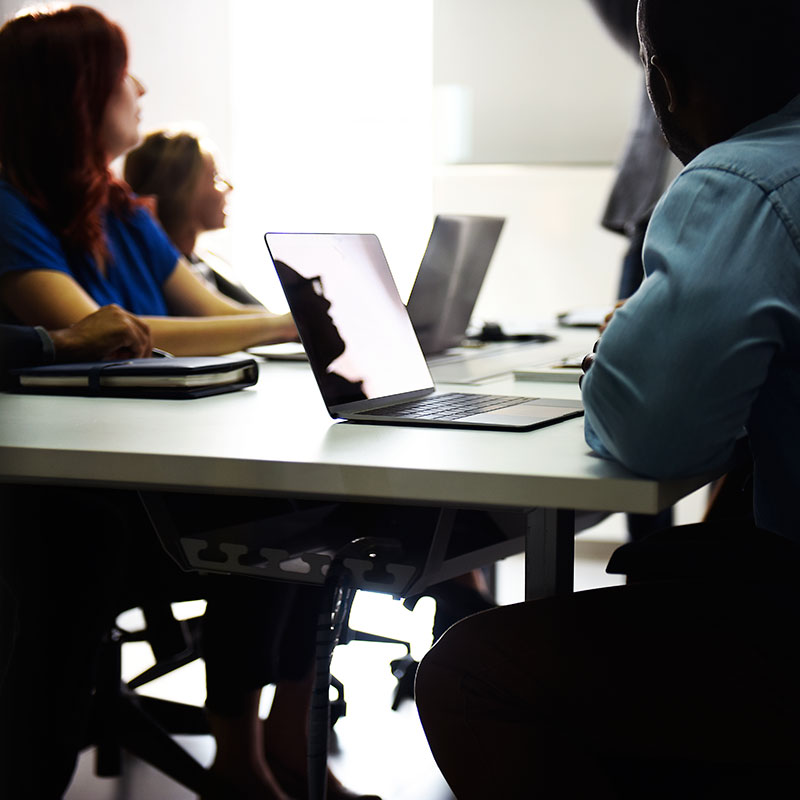 What I offer and my methodology
I offer a wide range of Legal English classes (both face-to-face and online) and translation services of legal (and non-legal) texts. Most of my classes are group classes (usually 3 to 7 people), although I also give private classes upon request. Classes usually take place online or at the student's place of work at a mutually convenient and agreed time.
Classes can have a more general (broad) approach, exposing students to all key fields of Legal English (Commercial law; Property law; Procedural; Criminal; Labor; Civil Responsibility/Tort, etc.), or a narrower approach, focusing only on one specific Legal English area, such as Commercial Law (the language of Contracts; Business and Companies; M&A; IP, Property law, etc.) The most important thing is that each class is personalized and adapted to the needs of each student or group of students.
I am a firm believer in keeping classes as interactive and participatory as possible, using various mediums (videos of news reports or series / movie scenes with legal content linked to the material studied), newspaper articles addressing legal issues (often controversial in nature in order to stimulate debate); legal role plays and moot courts, competitions based on legal terminology and concepts studied; In short, I treat my students like the professionals they are.
I do not use one specific Legal English textbook since, from experience, I know that none offers a perfect learning solution of what is really important and useful to lawyers or law students.
Rather, I use a mixture of sources (textbooks) that (based on my experience) work best in my classes, as well as a wide range of original materials mentioned above, designed by myself over the past 5 years (and new ones that I develop during each course ).
Click here in order to contact me and explain your needs/requirements by filling out the form that appears.