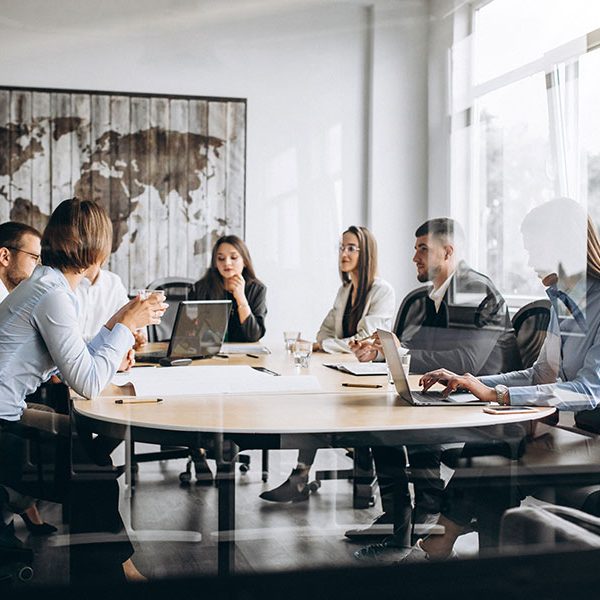 I am a Canadian Lawyer  (holder of a Juris Doctor degree in Jurisprudence) and Adjunct Professor at the Instituto de Empresa (IE) with more than 10 years of experience in Administrative law and litigation, with special emphasis on writing, reviewing and finalizing all types of legal documentation (such as Agreements, communications with state entities, etc.).
What I offer and my methodology
I offer a wide range of Legal English classes (both face-to-face and online) and translation services of legal (and non-legal) texts. Most of my classes are group classes (usually 3 to 7 people), although I also give private classes upon request.
Legal English LIVE online course
This LIVE course is scheduled to begin on April 5th and will consist of 20 1-hour sessions twice a week (Mondays and Wednesdays from 18.00 to 19.00) ending on June 9th. It is aimed both at all professionals who work in the legal field as well as at law students. It will be dynamic, interactive and practical.
The complete legal English self-managed course
This course is intended primarily for non-native English language speakers either studying law or working in some capacity (lawyers, paralegals, etc.) in the legal field. It introduces students (or provides a good review for those already with some knowledge) to key vocabulary, concepts, collocations and prepositions in some of the most important areas of law. It can also be a good introduction to the world of law for those with no legal background whatsoever (whether native or non-native English speakers).